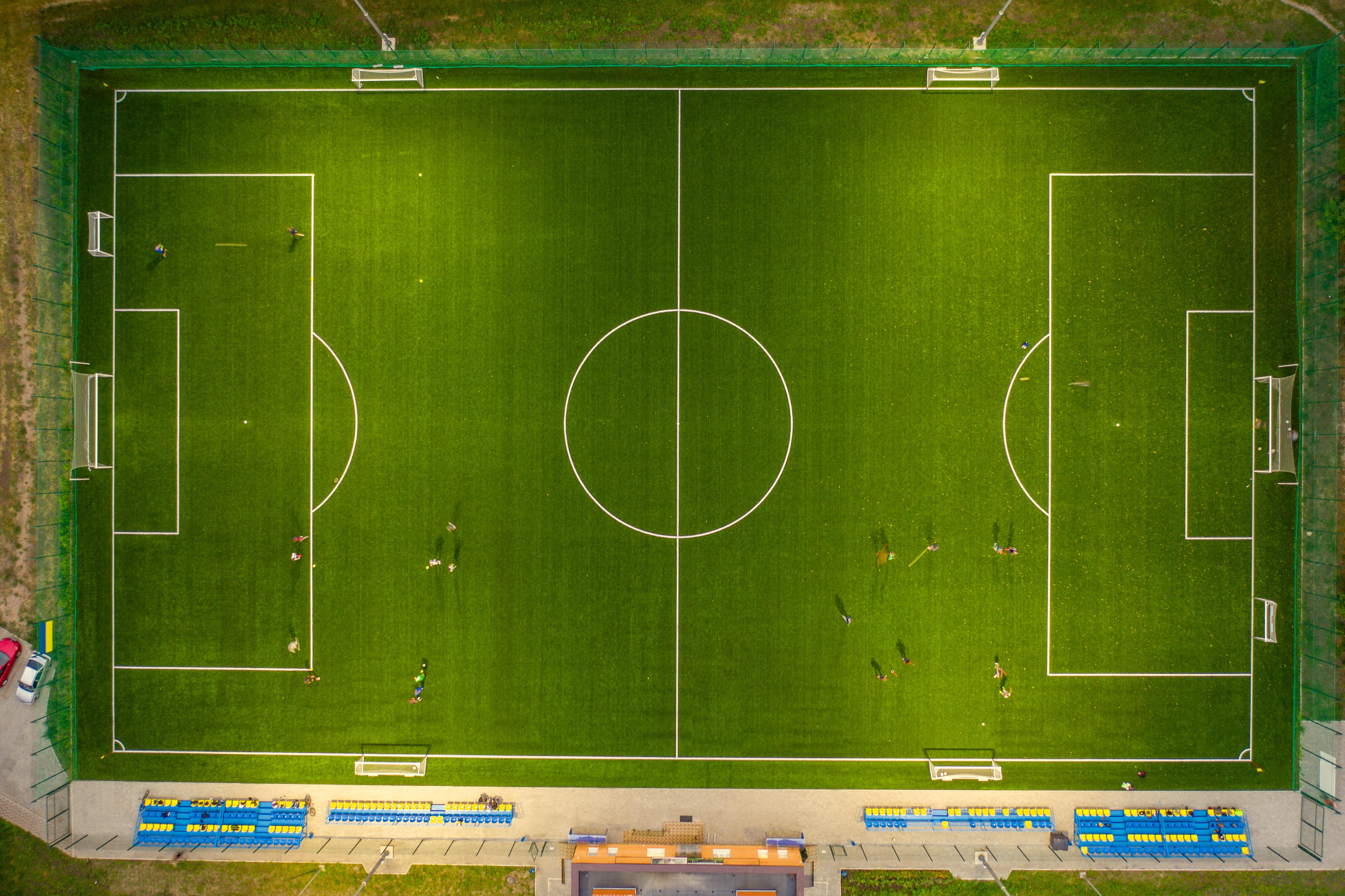 As the football madness erupts around the FIFA World Cup, wild rumours about what footballers do off the pitch are also resounding. Recurring topic of conversation: the exuberant sums that celebrities like Ronaldo pay for insurance on their clean-shaven legs.
But footballers are not the only stars who dig deep into their pockets to insure their most lucrative body parts. Even in the film and music world, celebrities are not shy about a policy more or less.

Policy of 206 million
In 2013, it was world news: football club Real Madrid took out insurance for the legs of top scorer Cristiano Ronaldo. The price tag? 206 million euros. Whether his current club Manchester United also insured the Portuguese wonder-leg, and for what amount, is not known.

What is certain is that Ronaldo is not the only international athlete with such an insurance policy. Basketball player and NBA all-time leading scorer LeBron James is also said to have taken out a policy for each of his fingers.
'Trademark' assured
Outside the world of sports, the most expensive legs are those of singer Mariah Carey. She is said to have taken out a $1 billion insurance policy. World stars' famous buttocks are also worth many dollars. Jennifer Lopez is said - depending on the source - to have paid down between $27 million and $300 million, Kim Kardashian $21 million and Kylie Minogue 'barely' $5 million.

Some singers have secured a hefty budget for those other female curves: their breasts. Dolly Parton's legendary bosom was insured for $600,000, Madonna reportedly plunked down $2 million. We are guessing whether the pointy bra was also included in the policy.

Point being, these ladies consider the piece of body in question an essential trademark of their personality. Consider also actress Julia Roberts' Mona Lisa Smile, without which she would no longer be THE Julia Roberts. And so she had it insured for $30 million. And singer Tom Jones is said to have secured his chest hair with an insurance policy.
A separate policy for the left leg
While the celebrities above also have talents other than the one they had insured, others opt for a body part that is truly indispensable to their career.

Like footballer Ronaldo, top model Heidi Klum cannot live without her legs. She recently told a US TV show that they are insured for around $2 million. She added delicately that the premium for the left leg was slightly lower because she has a small scar there.

James Bond actor Daniel Craig performs his stunts himself and thus also has solid insurance for his athletic body. Without the hands of guitarist Keith Richards, the Rolling Stones do not sound as they should. And singer Rod Steward insured his vocal cords after undergoing throat surgery in 2000.

Among musicians, incidentally, Bruce Springsteen was one of the first to take out special insurance. Back in the 1980s, he insured his voice. All those Grammy Awards don't win themselves, The Boss must have thought.
Should I also get my legs insured?
In Belgium, there are no known examples of athletes or other stars having a body part insured separately. International examples, and certainly the amounts involved, should also be taken with a grain of salt. Few celebrities communicated about this themselves. On the contrary, both Jennifer Lopez and Tom Jones claim it is pure gossip.

Conclusion: as an amateur footballer or recreational dancer, you don't need to insure your legs right away. But are you a physiotherapist, a professional musician, or do you need your body in some way to perform your job? Then check anyway whether your insurance guaranteed income adequately covers this disability.