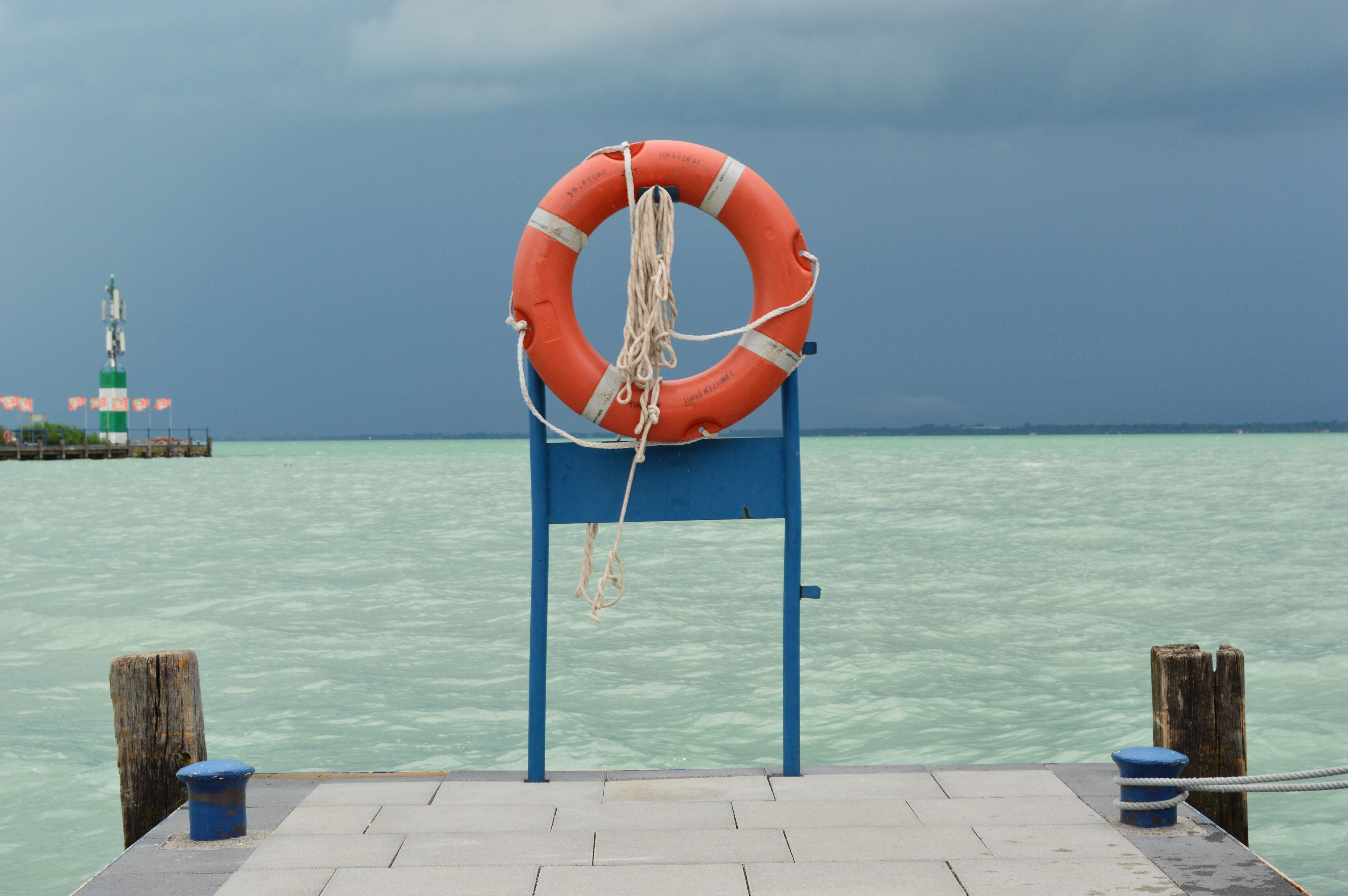 Doing business inevitably involves risk. As a self-employed person, you are aware of this and so you make sure that you are properly insured. But which insurances do you really need or are even compulsory? And which are not compulsory, but are still strongly recommended? An overview!
No company is not like another. The risks, too, differ greatly from one sector to another. No insurance can cope with the vagaries of the market in which you operate. You must rely on your own expertise and experts in the field. But for the risks you can estimate, you can save yourself a lot of grief if you take out the right insurance policies.
Compulsory insurance for the self-employed
But one insurance is mandatory for every entrepreneur: health insurance. You automatically have it as soon as you join a social insurance fund, which is also required by law. So you have to join a mutual insurance company and let them know that you are self-employed..
In certain situations, there are other insurances that you must take out by law:

Workplace accident insurance is mandatory if you employ people. It protects your employees and your company against the costs involved in a work-related accident. Both during work and on the way there.
Professional indemnity insurance must be taken out if you practise a regulated profession, such as lawyer, doctor, architect or tour operator. This insurance protects your company if it causes damage to others through an unintentional error. If you offer other intellectual services, for example as a consultant or advisor, professional indemnity insurance is not compulsory but very useful.
With directors' and officers' liability insurance prevents directors of your company or non-profit association from having to pay for damages out of their private pockets. Because they can be held personally liable for the organisation's mistakes.
Civil liability insurance for cars and vans (known as 'car and van third-party liability') is a legal requirement for any business vehicle you own. This insurance compensates for material or physical damage to third parties that you, or one of your employees, cause with a company vehicle.
An objective civil liability (BA) fire and explosion insurance policy is an obligation if your business is publicly accessible and is part of a building with a total area of 1000 m² or more. For example, a shop, catering establishment or sports hall in a shopping centre, hospital or railway station. This insurance compensates the victims of a fire or explosion in your place of business.
You need ten-year liability insurance if you are an architect or contractor, or provide other services in the construction industry. In that case, you are civilly liable for 10 years for every building you work on. This compulsory insurance prevents you from having to bear the costs yourself if something does go wrong.
Recommended insurances for every entrepreneur
Even though the law does not require you to take them out, it is a good idea for self-employed people to take out some non-compulsory insurance as well. They protect your income, your buildings and your equipment. And, quite simply, the future of your business.
The first insurance we recommend is a civil liability insurance, also known as a BA exploitation. This covers the costs of damage that you (or one of your employees) cause to others during your work. For example: you spill a cup of coffee on a client's expensive laptop or scratch a parked car with your work equipment. Thanks to a civil liability insurance you can concentrate on what you are good at, without worries.
It is also extremely interesting to adequately insure your business premises and your machines, (ICT) equipment and stocks. The first things to think about here are fire and theft insurance. If you have very specific installations, e.g. greenhouses or machinery, consider the appropriate patrimony insurance for these as well. Business interruption insurance is also very valuable: it compensates for the loss of turnover if you are unable to work or can no longer work due to damage.
Finally, guaranteed income insurance safeguards your income in case you become unable to work. Hospitalisation insurance and legal assistance insurance can also make the difference between a flourishing business and one that goes under due to unexpected difficulties.
Tailor-made insurance for your business
Our final advice: get personal advice. Every case is different, and every insurance package should be too. So talk it over with someone who knows the business: that way you will be properly insured, but not over-insured either.
Do not hesitate to visit us. We will take a close look at the risks of your company and examine in which insurance policies you can best invest. Do you have a very specific question? Be welcome, we will put you in contact with a specialised expert.