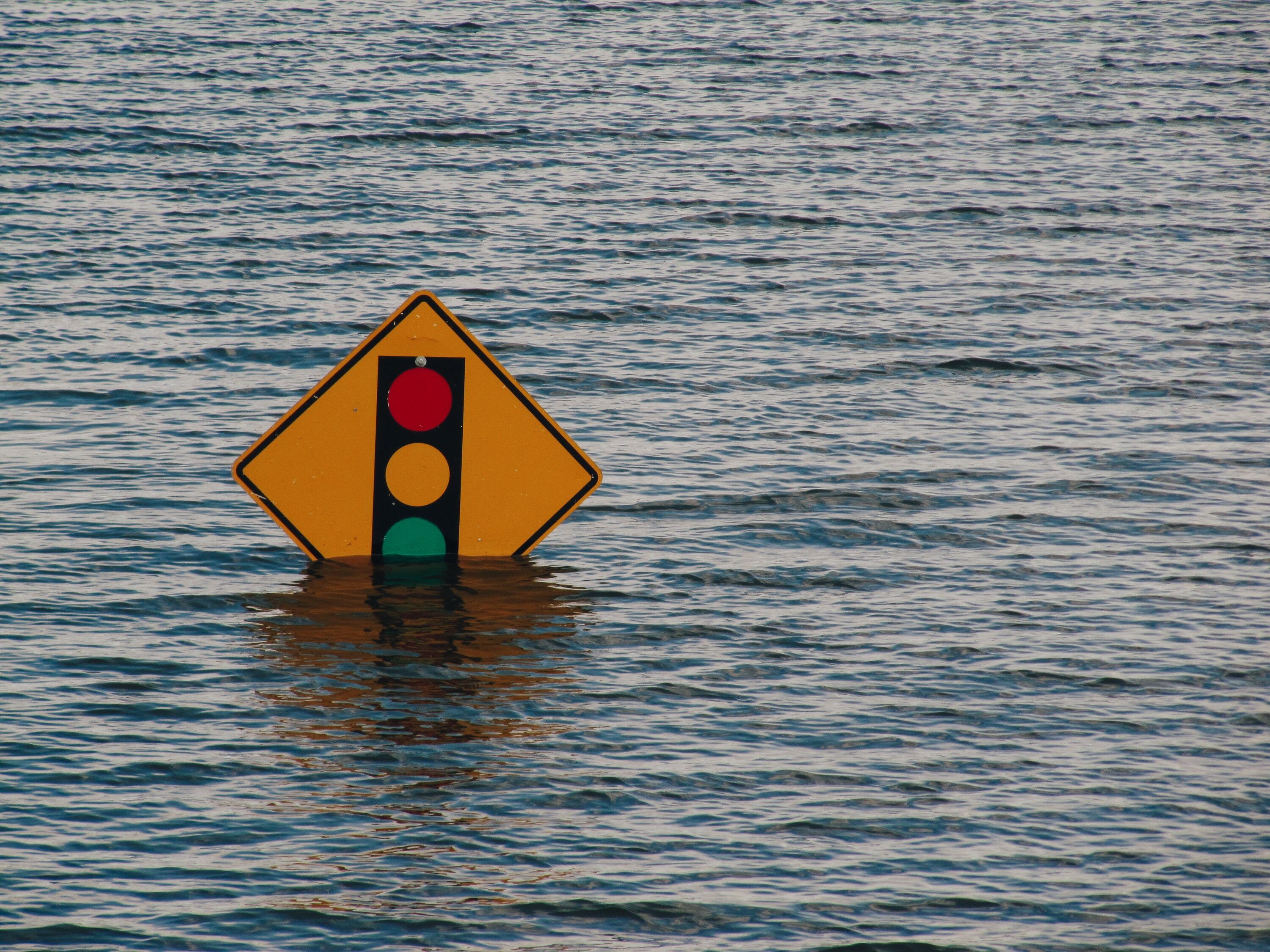 Too much rain in a short time, or just long periods of drought. Both symptoms of climate change can cause serious damage to your property. Fortunately, your fire insurance protects you against this! Usually, however ...
Every home or fire insurance policy also covers damage caused by natural disasters; the law requires your insurer to provide this. However, it is a good idea to check what you can expect.

Is your home or business building in an area prone to flooding, or on clay soil that is at risk of drying out? Then be sure to take your precautions and check whether you are adequately insured. Are you planning a new build or renovation? Then take into account the growing risks of climate change in advance.

Damage caused by flooding
Between 2000 and 2010, we in the European Union had to cough up some EUR 4 billion a year to repair flood damage. By 2050, that figure will rise to as much as €23 billion, according to the Netherlands Authority for the Financial Markets. Just calculate what that could mean for your wallet. The costs per house rise to an average of 64,000 euros.
Due to climate change, we are increasingly being hit by huge amounts of water in a very short time. Remember the 'water bomb' that flooded large parts of our country in 2021.

But even in less extreme cases, floods often cause serious damage. Fortunately, your fire insurance covers it. Unless you have built in an area that has been designated a flood risk zone for more than 18 months. So be sure to check this!

Stability problems due to dry soil
In Belgium, cracks, fissures or even subsidence occur in a quarter of all homes. Buildings on clay or loamy soil are at greatest risk.
This is also due to climate change. Longer dry periods cause the soil to dry out more and more. And when it does rain, the rainwater cannot penetrate the soil sufficiently. Our little Belgian country is too densely built-up and too paved.

And a dried out ground, which shrinks. Consequence: windows and doors start to buckle, cracks appear in the walls. Over time, you see larger cracks in buildings and serious stability problems arise. As an owner, you are hanging tens of thousands of euros in costs over your head, while the ground is literally sinking under your feet.

Fortunately, in the meantime, fire insurance has also come into play for this. This is still quite new: until the legislation changed in November 2021, soil shrinkage was not considered a natural disaster and therefore not covered in this way.

Do you want to be sure that your house or other building is safe from the effects of global warming? We are here for you.

Ask us your questions here!